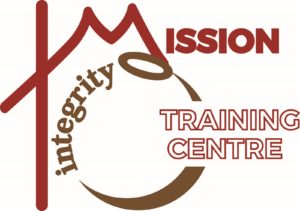 After 30 years of praying finally God answers our dream to have a Training Centre.
Partnering with several people in Indonesia who have the same vision, we start a Mission Training Centre in East Java.
We invite candidates from various parts of Indonesia not only to be trained as missionary, but also to be equipped with agricultural skill so they can be financially independent while doing the mission work.
Integrated Farming Skill is taught through theory and field practice together with developing strong character as Jesus' disciples for one full year.
Thereafter they will be sent to different villages, which have never been reached out.